20th
September 2017
0 Comments
Double Tap: MDFC vs. Allies, 9.10.17; MDFC vs. Rangers, 9.17.17
OK, OK. No excuses. We're two weeks into the new season, and there's a lot to say, so…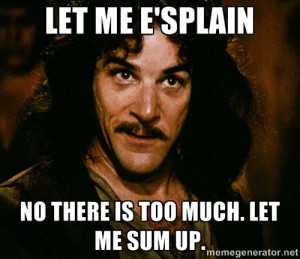 The Allies game was one of the more successful losses we've had. That sounds jank, but we had a lot of new faces and our numbers weren't great. We had a rough start and gave up one of those "Oh S***" stupid, preventable goals. But then Eden sent an awesome corner to a tough spot where it was coughed up (yes…I realize what I did there) and solidly finished by Diane.
Unfortunately, Allies went all stealth and picked up an ex-Ranger who decided to go nuts and score the winning goal. One of those "Hmm. Yeah, I got nothing" goals. Our performance was extremely encouraging, and our new kids — Katie (welcome back), Olivia, Lindsey and Shelby — were a huge part of that.
---
Ah, the Rangers. The Champs. The Gold Standard…right? I take nothing away from the win or the two goals we had (after Sybil and I managed to each high five the crossbar). The first started with Madison playing me wide and me finding Yolie running right up the gut to finish. The second is a little more foggy, but the general consensus is that Yolie found Eden, Kim got in there and caused issues and Eden finished in the closing seconds of the game.
But here's the thing. It was wicked hot and they had 10. Go ahead, I understand if you're all like, Molly…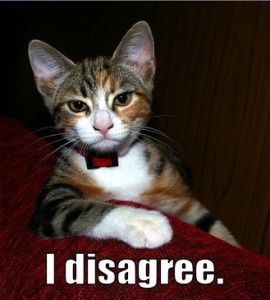 The way I see it, we still have something to prove with the Rangers. And we will get our chance later this season. For now, I do feel confident applauding our squad for a job well done. We also welcomed two more new Dragons, Michelle and Esme, who immediately made an impact for us.
We have a lot of talent right now—maybe the most I've seen since I joined the team. Now we need to put it all together and see how far we can go.
MG24

Filed under: Recaps, Recaps - Women